Clinical Fellowship at Speechcenter, Inc
Are you almost done with graduate school?
Feeling stressed about finding the right clinical fellowship (CF)?
I was in your shoes not long ago and now my CF is already wrapping up!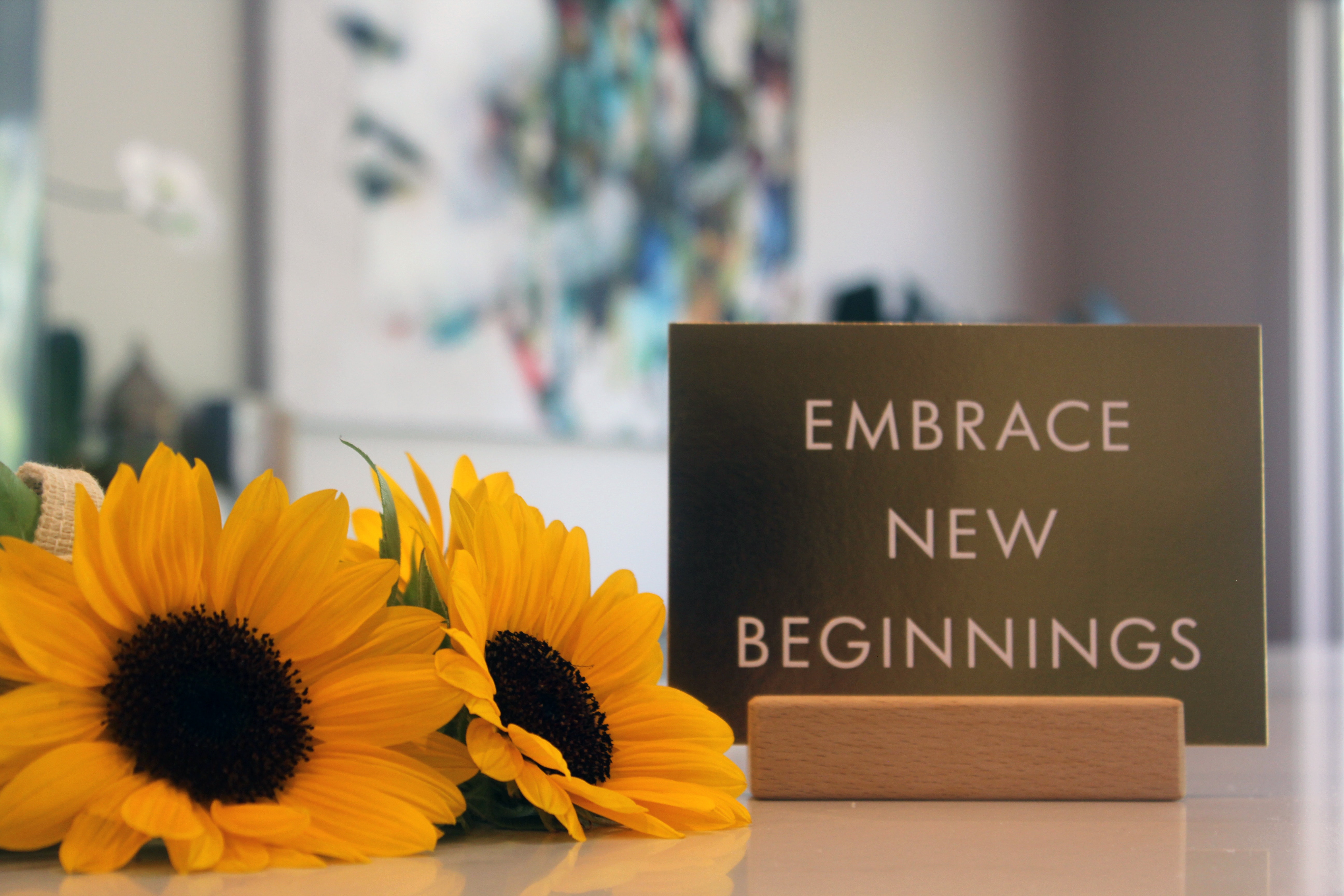 Looking back, my CF experience has been a whirlwind of professional growth, hard work, and ultimately falling in love with the private practice setting.  Graduate school equips us with the knowledge and skills we need, but your CF is when the real "boots on the ground" learning happens. 
So buckle up!
Here are a few insights I've gained and tips for your journey ahead.
Ask questions...you aren't expected to know everything
Starting out as a clinical fellow, I was eager to get the chance to work with a variety of pediatric clients. Speechcenter, Inc sure delivered! My caseload has included clients ranging from 18 months to 15 years of age with disorders from Childhood Apraxia of Speech to dysphagia. But with each new client, the learning curve has been steep! Without experience on my side, I have regularly brainstormed with my CF mentor and sought information and advice from seasoned SLPs, ASHA's website, and other reputable sources (Teach Me to Talk podcast by Laura Mize is my personal favorite). Working in private practice home health can feel like you are flying solo at times, but there is a huge network of SLPs out there. As you gain more experience with clients, patterns will emerge and the big picture will become more clear. It takes experience, trusting yourself, and asking for help when you need it.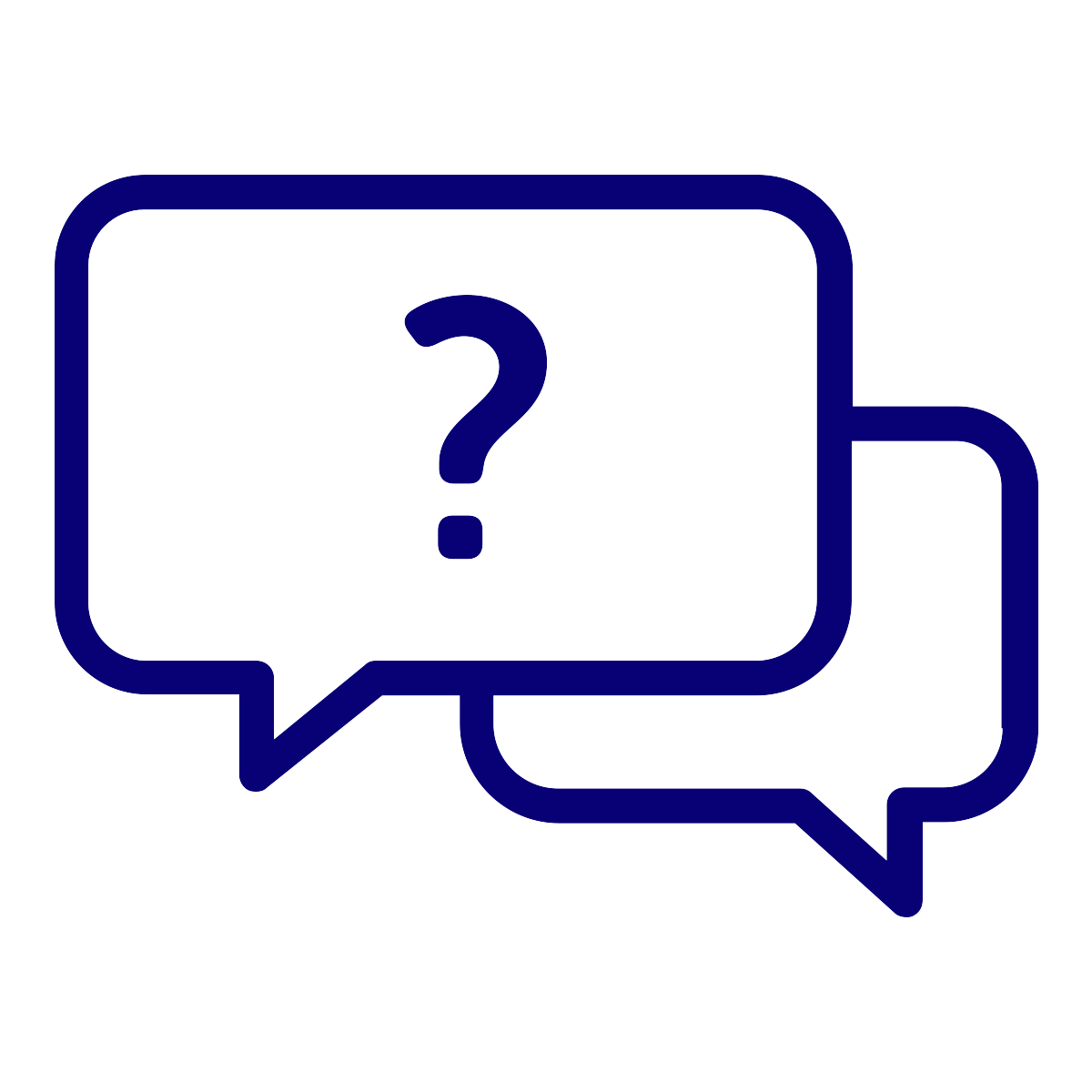 Simplify as much as you can
With a varied caseload and a finite amount of space in your trunk, it's important to not go overboard with making and hoarding materials for each individual client. Keep it simple, easy on the budget, and streamlined when it comes to therapy materials, toys, data collection, etc. Find ways to use the same book, toy, or activity to address a variety of communication goals for a range of ages. I confess, I am a work in progress with this one!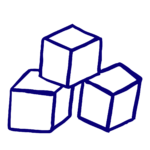 I love getting to see my clients acquire and develop their communication skills. But I have been guilty of thinking clients will make dramatic progress after just a short amount of time. Sometimes progress is slow and steady with our clients with complex communication needs. But even small incremental changes matter! Working in home health allows me to foster relationships with parents, empowering them to play a big part in their child's speech and language development. The long term nature of these therapeutic relationships give us the chance to experience some awesome "aha!" moments now and then. But along the way, we must remember to celebrate the small wins.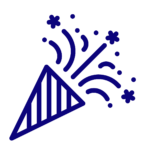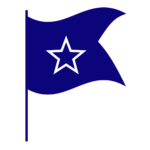 Gosh, there's a lot I could say here. Here are just a few reasons why I have loved completing my CF with Speechcenter, Inc.
Caring leadership, administrative, and IT staff
Excellent documentation system
Relevant and applicable continuing education workshops offered biannually
Access to tests, therapy materials, and an office workstation
Above all else, I was matched with a fantastic CF mentor with years of experience and  similar clinical interests
Around the end of graduate school I was unsure of which direction to go. Speechcenter, Inc has been a better fit than I could have ever imagined. I feel excited and prepared for a long and rewarding career as a speech-language pathologist.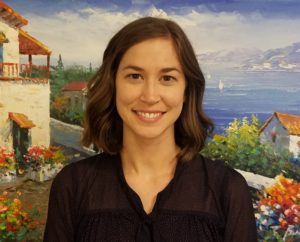 Written by:
Carrie O'Connor, MA, CFY-SLP
Carrie is a Speech-Language Pathologist who is currently employed at Speechcenter Inc. and is completing her clinical fellowship year.  She graduated from Elon University in 2011 with a Bachelor of Art's degree in Psychology and minors in Spanish and Human Services. She went on to receive her Masters of Arts degree in Speech and Language Pathology from the University of North Carolina at Greensboro in 2017.  Prior to finishing graduate school, Carrie served as an administrative assistant for a large team of Speech-Language Pathologists.  Her work experience, in addition to her ongoing education in the field of speech and language therapy, have provided Carrie with a well-rounded knowledge of excellent patient care.  She has experience in expressive & receptive language, pragmatics, articulation and phonology in a variety of settings.