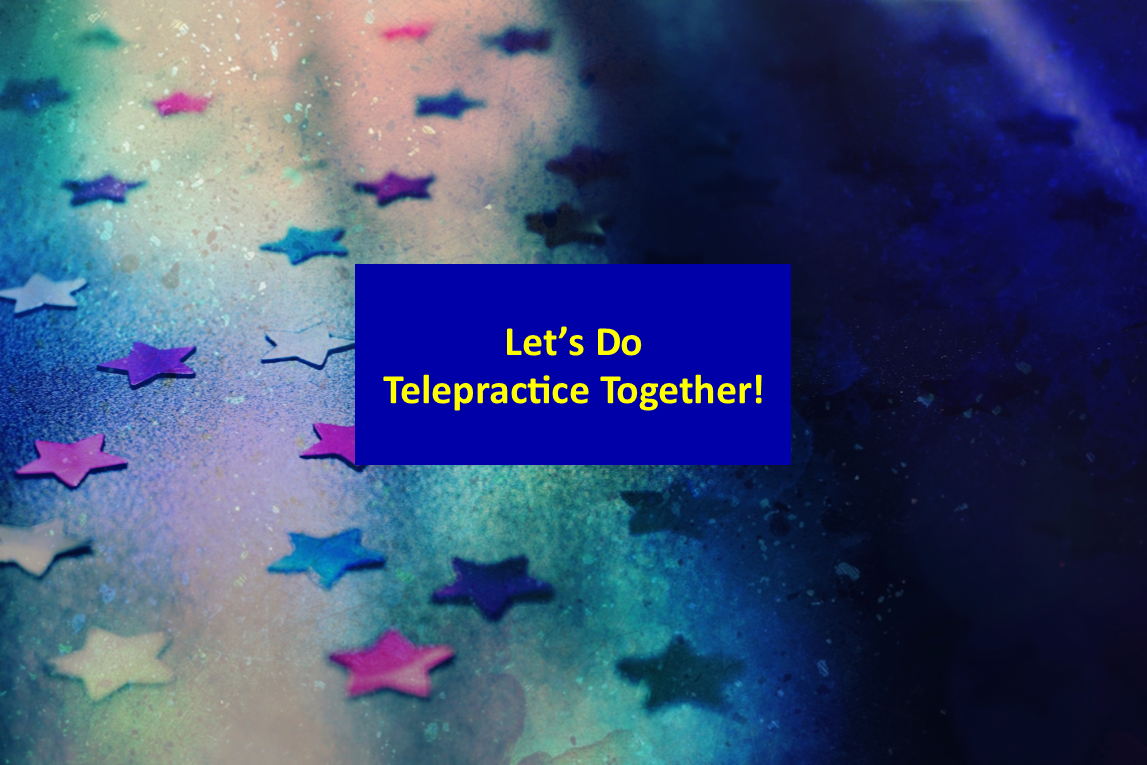 YOU MAKE THE REFERRAL – We Make It Easy!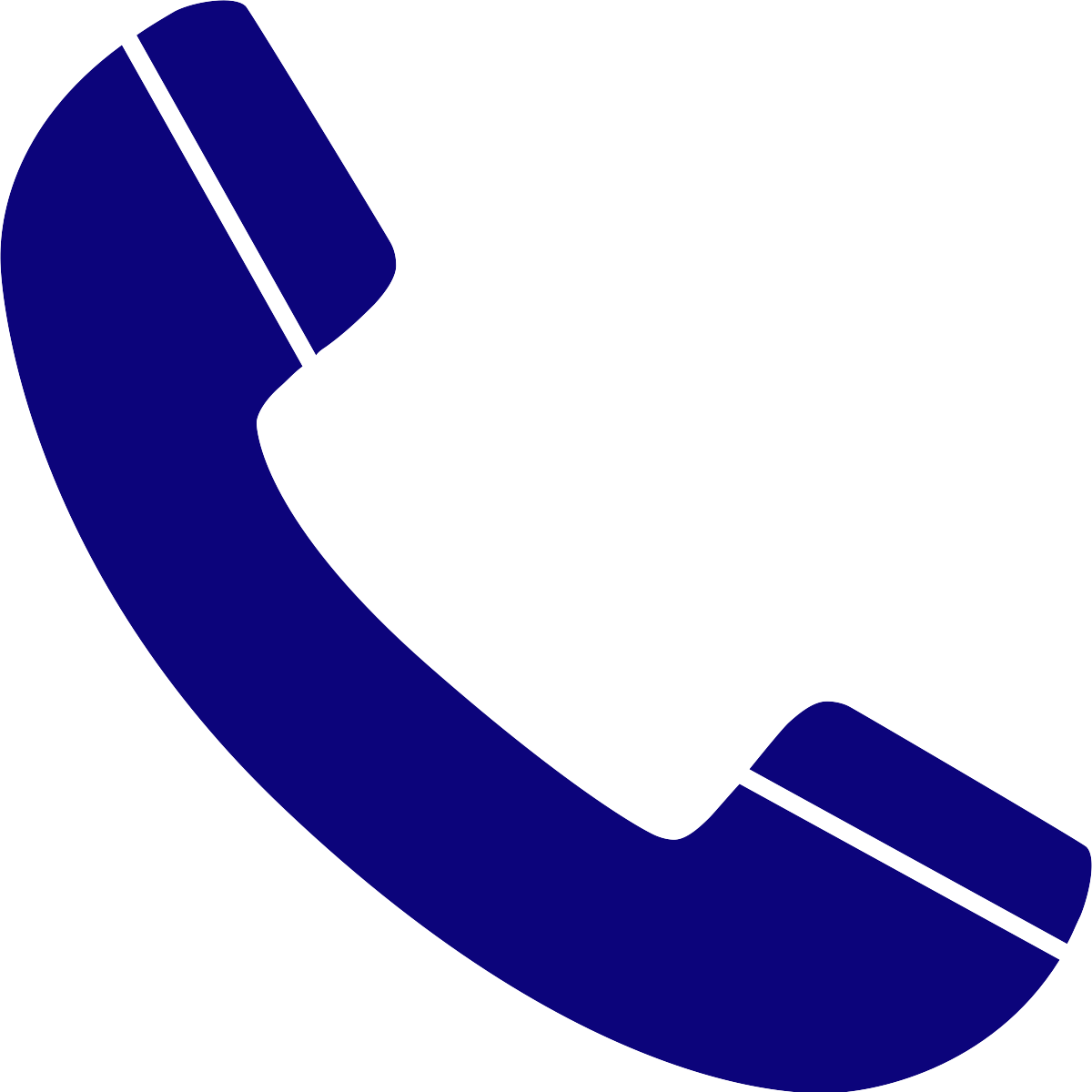 Phone:
  1-800-323-3123
Extension 104 - Winston-Salem area & Spanish speaking patients
Extension 128 - Charlotte, Hickory and Boone area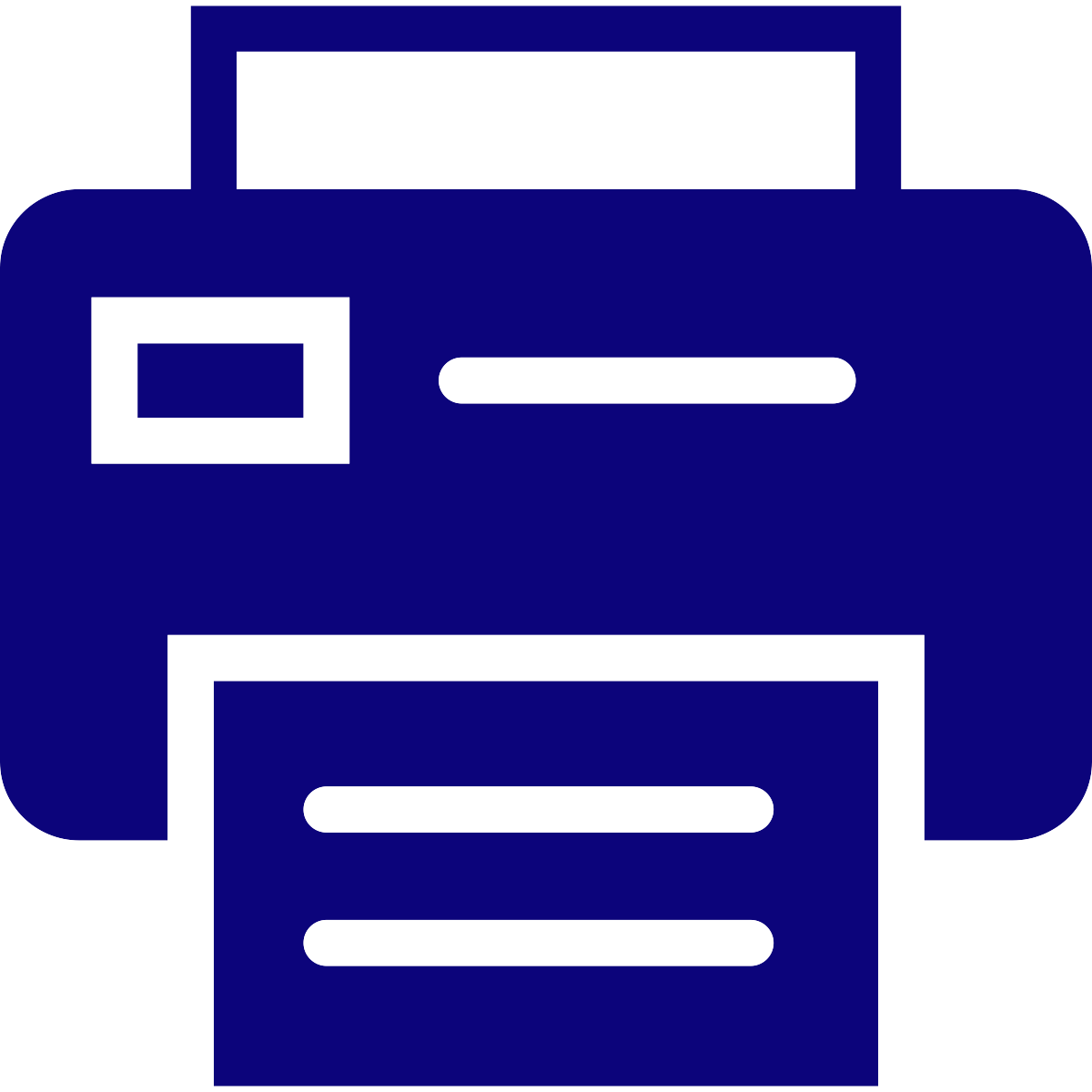 Fax:  
336-725-0454
We contact the family, obtaining all needed information including consents for services and funding details.
Our billing team contacts the insurer to obtain coverage information and notifies the family of expected coverage for services.
Authorization for services is requested from the insurer.
Once authorization is received, it is our goal to begin services within 2 weeks.
You will receive evaluation results and recommendations for services via fax.
If the patient is discharged from services for any reason, you will receive a detailed summary regarding the discharge
For the convenience of our patients, we accept and bill most insurance companies including: most private insurers, NC Health Choice, NC Medicaid and NC Early Intervention Program through the Department of Public Health.  We will also bill for services provided out of network.  For a comprehensive list of insurers with whom we are contracted, click here.
Speechcenter's team of masters level, NC licensed, ASHA certified Speech-Language Pathologists are selected for their high caliber skills and expertise in the area of speech, language and swallowing disorders.  In addition to SLPs with specialized techniques such as VitalStim certification, PROMPT certification and a multitude of other areas of specialization, we also offer bilingual services in most areas.  If you are looking for a special skill or wish to speak with a specific SLP, please contact our office and we will be happy to assist you.  1-800-323-3123
The goal of speech therapy is to help people become clear confident communicators. We strive to help patients develop independence for activities of daily living, be active participants in life experiences, build social relationships, and engage in school to best benefit from an academic curriculum. We believe that therapy is most effective when the SLP, patient and family are working as a team to achieve functional, relevant goals. Our SLPs develop treatment plans that detail the frequency, intensity, and focus of therapy services. This treatment plan changes as the needs of the patient change. As the child's physician and an integral part of the medical home, you will always receive evaluation and discharge documentation. If you wish to receive more information, please contact us at any time.