Downloadable Documents
Helpful Links
Educational Videos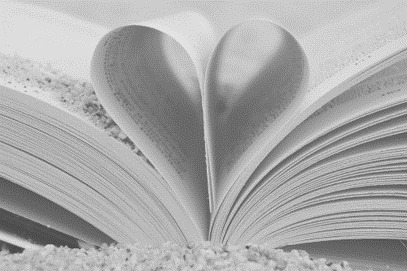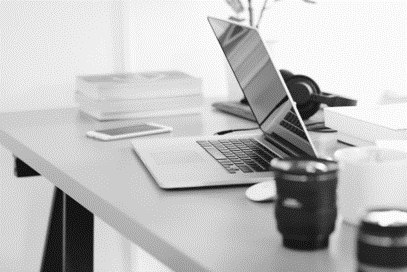 ASHA (American Speech-Language-Hearing Association)
NCSHLA (North Carolina Speech Hearing and Language Association)
CDC (Center for Disease Control)

Milestones in Action is a FREE image library that features photos and videos of children demonstrating developmental milestones from 2 months to 5 years of age.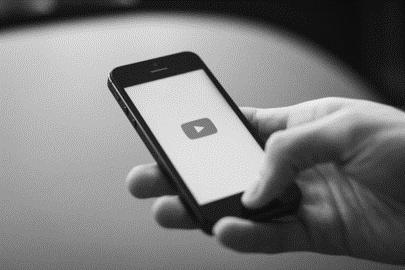 Coming Soon! We are creating great videos for YOU!